Hello FilmClassic's lovers!
It's been awhile since I wrote for the site, but I think it's high time I came back onto the sce
ne. For I dearly love the classic.
Just last night I watched Road to Bali (1952) starring Bing Crosby, Bob Hope, and Dorothy Lamour. Folks, it is a classic. ALL of the "Road" movies with Bing and Bob are. They were such a dynamic duo. In this film,  they play a song and dance team that gets run out from their business and find themselves neck deep in a treasure hunt with a beautiful princess. Their quick banter and hilarious references are all over the place and I was basically rolling on the floor with laughter. Bing gets his swooning on, and Bob gets to sneak a few kisses with Lamour.
Their song "Hoot Mon" is probably my favorite. Performed in Scottish kilts and with goofy accents, it's quite the comedic scene.
Who can really go wrong with a Bing and Bob?
Of the many fantastic Hollywood duo's, they are definitely on my list of favorites.
If you would like to read more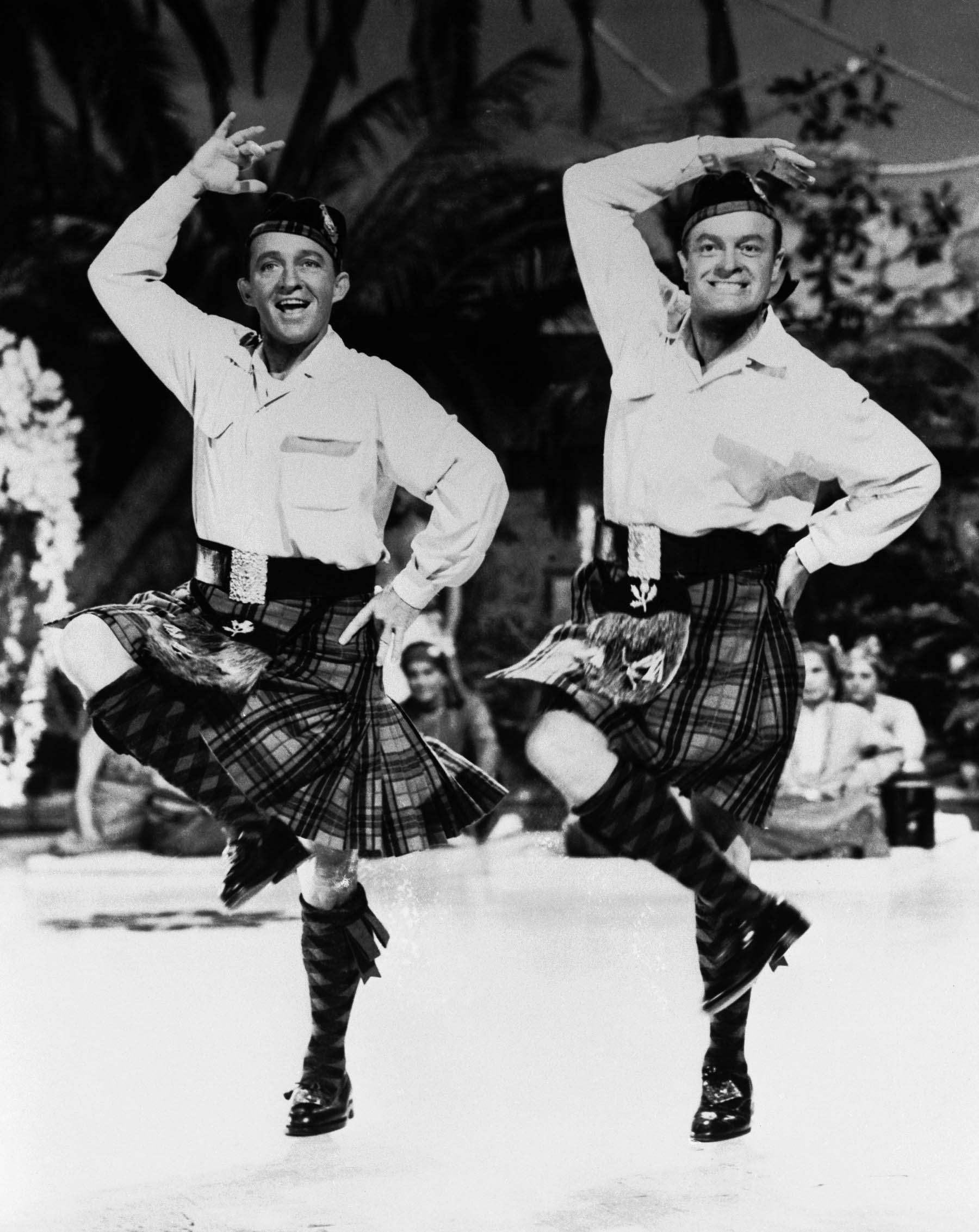 about this movie, check out IMDB.
If you would like to WATCH it, it's free on Netflix right now!
Have a great day folks! Until next time!
-Audrey
Road to Bali

,
Tags:
bing crosby
,
bob hope
,
classic
,
comedy
,
Dorothy Lamour
,
movie
,
romance
6 Responses